Changing the world is hard enough;
Finding Support Should be Easy
Connect with other companies and nonprofits with the same dream of building a better world. Search, sort, and filter to find partnership opportunities that align with your organization's goals, values, and even budget.
Searchable, Filterable Social Impact
We believe making an impact and making money aren't mutually exclusive. Find innovative charities to support and meaningful ways to give back that align with your business goals, audience, and budget.
Good things happen when companies and nonprofits work together
Save Time Qualifying & Connecting With Charity Partners

Transparent project scopes make it easy to identify what partnership opportunities exist and are best aligned

Inspire With Your Impact

Branch our from tired gala sponsorships and connect with innovative charity partners that will inspire your employees and resonate with your customers

Find Better Aligned Impact Parnters

Easily find impact opportunities that reinforce your brand values and fit your budget, location, and priorities

SHARE YOUR OPPORTUNITIES
Skip the search, let aligned nonprofit partners find you.
SEARCH FOR CHANGEMAKERS
Find the right nonprofit partners with partnership opportunities that suit your budget, your passion, and your goals.

ASK FOR SUPPORT
Stop chasing donations; start asking for what you need. Post your partnership opportunities and let passionate corporate partners find you.
SEARCH FOR SUPPORT
Search our database to find new grants, aligned impact requests, and more from corporate partners who are passionate about your cause.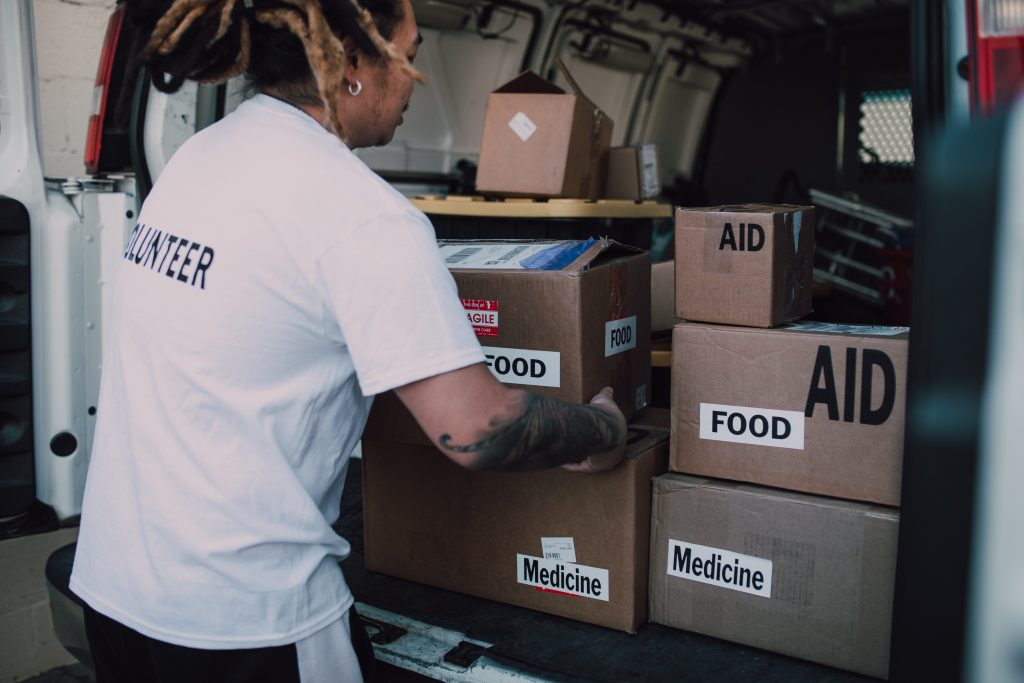 As Giving Tuesday 2021 drew to a close, we were left amazed by the innovative campaigns, strong partnerships, and radical...