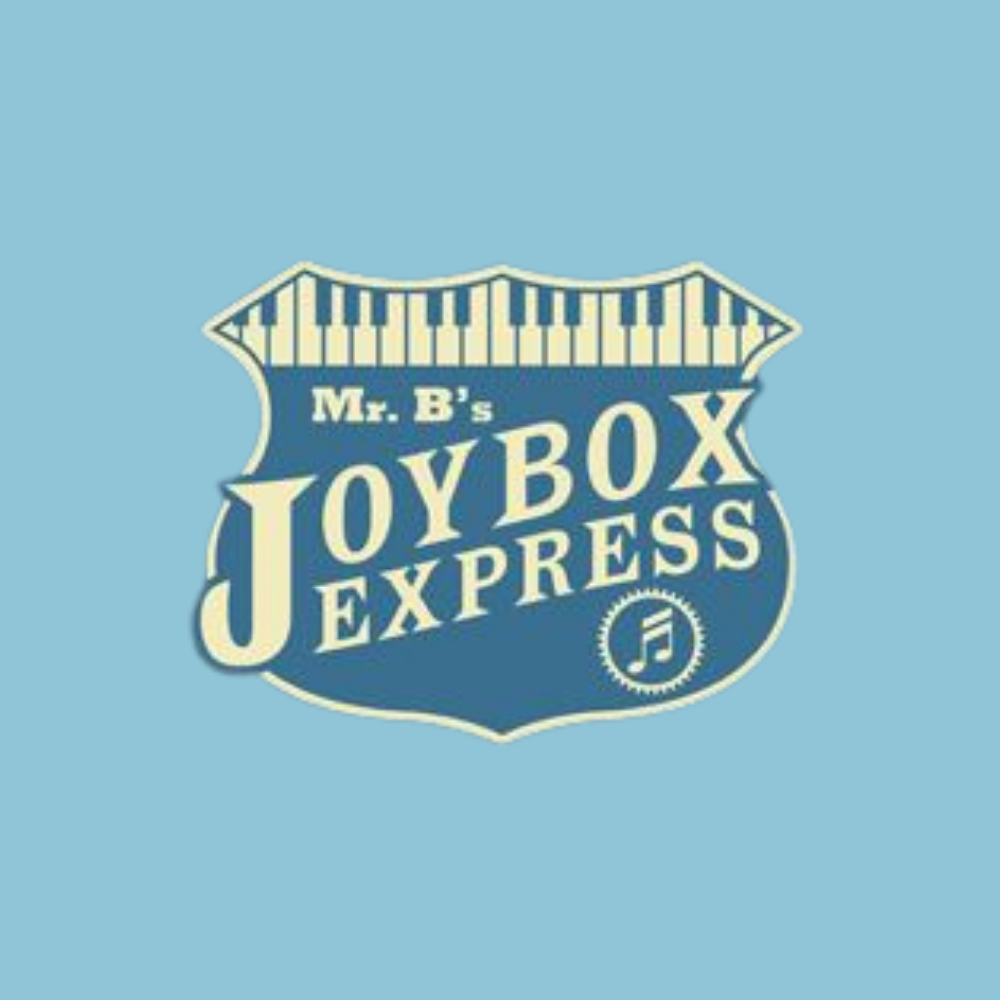 Joybox Express is a 501(c)(3) that raises money for charitable organizations that enhance the quality of children's lives, focusing on those that provide access to programs in the arts & athletics.
Is your company or nonprofit looking for the perfect partner to help take your impact to the next level?
Join during our beta period and add up to TEN opportunities for FREE!
Seeking Michigan Children's Arts or Athletics to Support with Upcoming Fundraiser
We raise money for important causes so you can have a greater impact. We bring the Ann Arbor community together around an important cause that supports Michigan kids in getting involved in music, arts, and athletics. With each campaign, we select a new worthy cause, and together, as a community, we bring awareness and raise critical funds to empower your organization to grow your programs and support even more kids.  In our last fundraising campaign, 9 incredibly talented swimmers beat a world record for the longest swim/tow of a piano bike and raised $100k for YouthQuest in the process. This upcoming year we will be towing a piano bike... behind dog sleds in the UP.
Our 2022 campaign will raise money to help our charity partner grow their impact programs so they can give more kids the opportunity to enjoy art, music, and athletic programs.  
We hope that you will be an engaged partner in helping us rally support for the campaign, grow awareness for your cause, and ultimately, use the funds we raise to have a profound impact on kids' lives and futures. Our last fundraising campaign raised $100k for YouthQuest and we hope to work with our new charity partner to set a new fundraising goal based on their programming needs.
As a grant-giving organization, we are looking for a charitable organization whose mission aligns with our own. Your programs should enhance the quality of children's lives, focusing on those that provide access to programs in the arts & athletics. While we will manage the brunt of the logistics and communications, we have found that an actively engaged partner is critical to the success of the fundraising event. Our dream partner will not only support fundraising through their own channels, they will also be a voice that inspires action through storytelling about your cause, your mission, and your impact.
All money raised through this fundraising campaign will be donated to our charity partner to fund their impact programs. In addition to funding, this partnership will also give the organization significant visibility to new supporters within their local community.