Find the right charity partner for any initiative
Whether you are looking for a volunteer opportunity for your employees or planning a cause marketing campaign to engage new customers, Good Impact makes it easy to find and connect with aligned charity partners.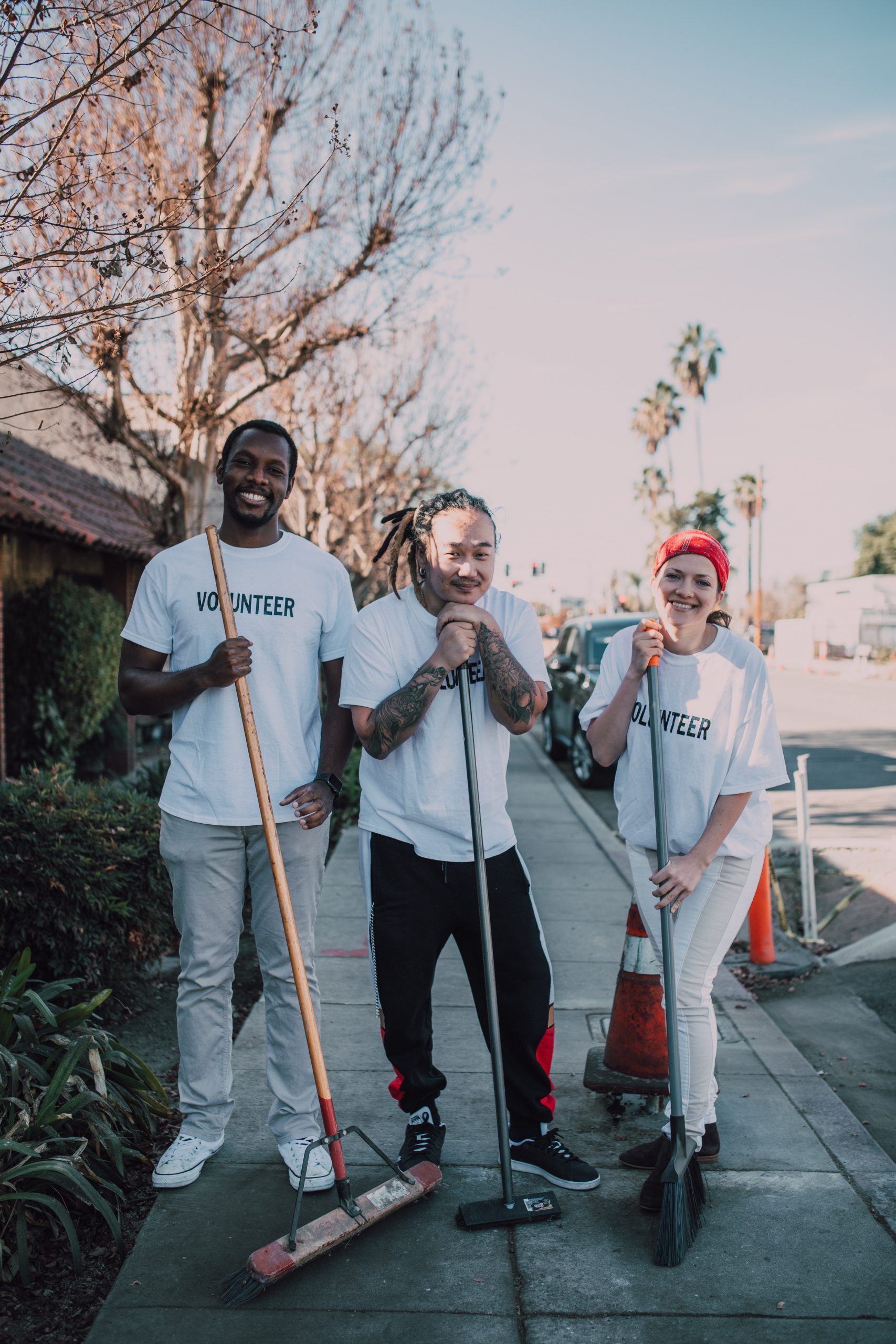 Finding Impact Partners is now as simple as using a job board
Skip The Google Search

Sort and filter to find impact opportunities that fit your goals, budget, cause focus, location, and more. 

Support More Diverse Charities & Causes

Expand your impact to causes and organizations beyond your existing networks to find new and innovative opportunities.

Respond Quickly to Recent Events

When a natural disaster hits, Good Impact Network can help you leap into action by knowing how and where your support is most needed.

Plan Ahead for Impact Holidays & Events

Find engaging employee volunteer opportunities and targeted events for your brand to have representation at.
Save Time, Let Partners Find You

Similar to a job post, you can get specific about the type of partner you are looking for and let them find you.

Stay Aligned With Your Brand Values

See higher engagement and make a more meaningful impact by supporting causes that align with your brand values.

Don't Reinvent The Wheel

Know exactly how you want to make an impact in the world? Find charity partners who already invented that wheel but need your support to bring it to life.

Ask for what you need, offer what you've got

We believe that you can have the greatest impact by leveraging your unique resources. From talent to tech to in-kind donations, it can make a world-changing difference.
Searchable, Filterable, Social Impact
Easily find opportunities that align with your company's values, budget, location, and more by using customizable search filters.
Set Expectations From The Start
With transparent project scopes, you can set expectations for partnerships from the beginning.
Now every party can understand whether a partnership meets their needs before time and energy are invested in building a relationship.
Showcase Your Company's Impact
Customize your company profile with information about your company's impact. Showcase your activism, declare your values, and get your CSR programs in front of the right people.
Hear What Company Changemakers Are Saying...
"Good Impact Network made it SO EASY to find a nonprofit partner for my company. I loved that I could post a super-specific request about finding a charity partner for Veteran's Day. Good Impact connected me with the exact person at the nonprofit that I needed to talk to which made a normally very clunky process, go much more smoothly. I will definitely be using Good Impact again to find new charity partners!"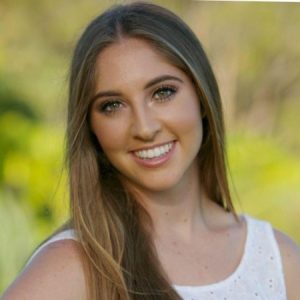 Maya Sandel
Director of Impact, MODL
Don't wait to jumpstart your impact programs, take action today by creating an account. Post your first opportunity for free.
Not sure where to start?
Get personalized guidance from one of our impact matchmakers when you schedule a demo.